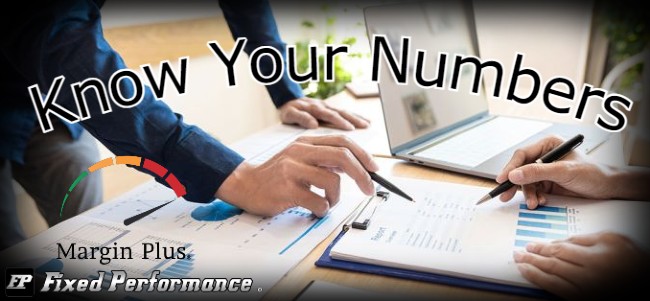 Whenever I'm looking at opportunities for improvement with dealership clients, our discussion involves a lot of numbers. Some common threads in fixed operations should be looked at together. The largest issue starts with a lack of communication. If you don't inform and train your advisor, parts, and technician staff on correct policy and procedure practices for warranty repairs, I guarantee you will have a large chargeback when audited.
When was the last time you looked at warranty receivables? How about open repair orders? Have you looked on the manufacturer's website to check your standing on warranty? Looking will provide a lot of information such as labor up frequencies that will increase your chances for an audit. Communication issues continue between advisors and technicians, starting with the way a repair order was written. Is your shop performing multipoint inspections on every vehicle that comes through the shop? When is your customer getting recommendations from the multipoint inspection? Are you tracking declined repairs? Multi-point recommendations should be presented in the first 15 minutes of the visit. Are your technicians really evaluating the vehicle to be sure your customers are safe and reliable in their car? Are your advisors informing customers every time every car what the vehicle needs to be safe and reliable?
Customers must be informed about the status of special-order parts on a consistent basis even if the parts haven't arrived yet. Customers should be updated often on the status of their repair. If there is no communication, the dealership is always to blame and looked down on. COVID isn't an excuse for poor communication. Another common area of opportunity is monitoring discounts. Are you tracking Advisor discounts individually to see if they are acceptable? In case you haven't noticed, I have set a personal record for this newsletter asking questions. I hope it challenges you to look at your numbers and understand them. Knowing your numbers and communicating them to your team generates incredible results.
Sincerely,
Rob Gehring, President
Fixed Performance Inc. (Fixed Operations Consulting)
Margin Plus (Warranty Reimbursement Program)
Cell 419-282-1351
rgehring@fixedperformance.com
CDK Certified -Approved Interface
Dealer Track Certified Open Track Partner
AutoSoft – Approved Interface
AutoMate – Approved Interface