What the Manufacturers don't want you to know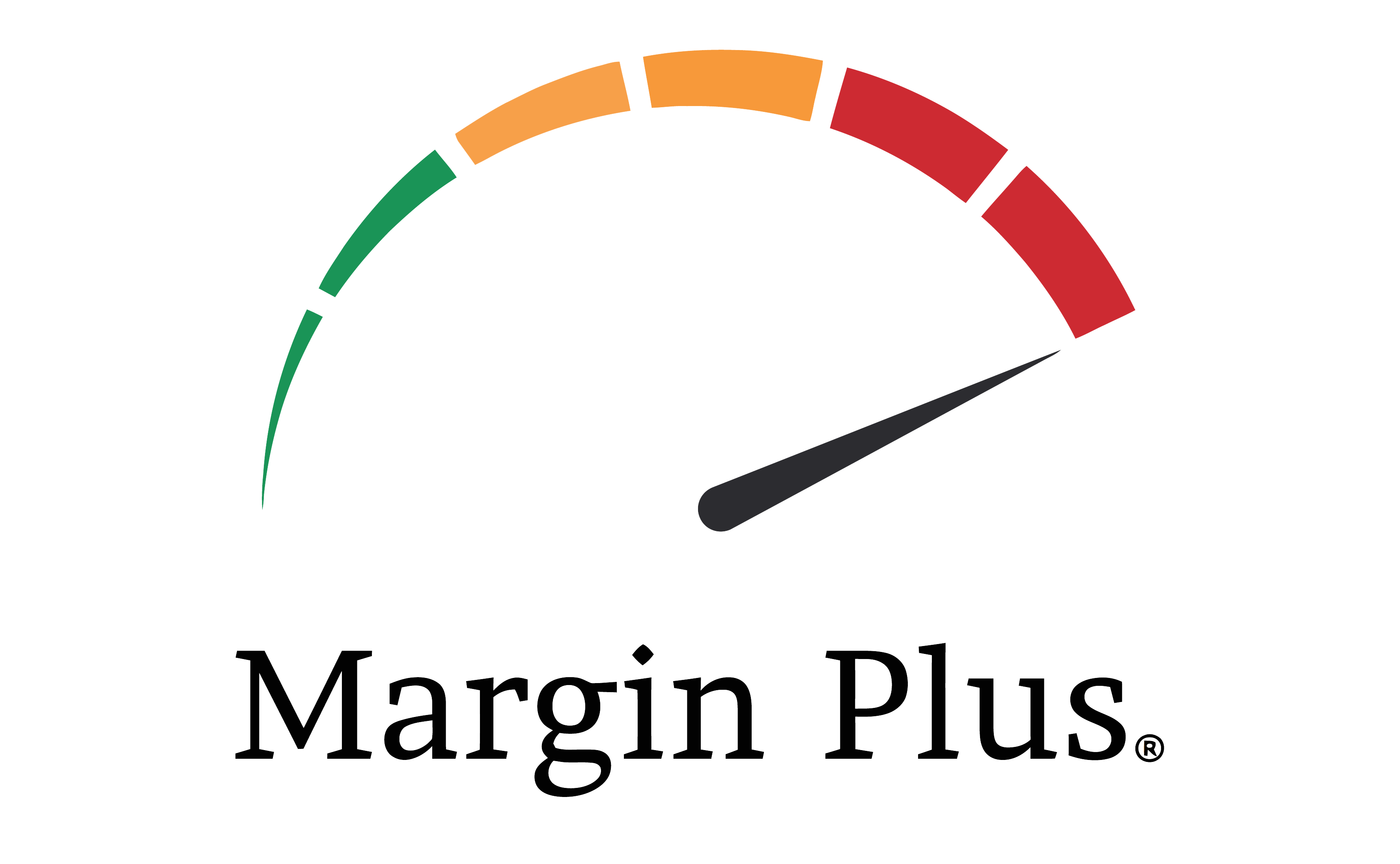 The laws that enable dealers to get retail pricing on warranty parts and labor have been passed in all 50 states!  If you do not take advantage of the new laws, you are literally walking away from thousands of dollars.  Why accept less from the manufacturer than you would receive from a paying customer?
Our team will analyze your numbers, take care of all the paperwork, and then submit your "Retail on Warranty" order direct to the manufacturer. On average, Fixed Performance could get you a gross profit increase of 40%. Not many things in life are a "sure thing" except death, taxes, and our results.
Who are we? We are an organization of Fixed Operations professionals which include former:
Dealership owners, Fixed Operations Directors, manufacturer warranty auditor who reviews all submissions personally, Service Managers, GM's, Body Shop Certification Instructors, Executives with F & I and Insurance backgrounds, former parts managers.
"We are a staff of experienced specialists to guide your growth. We still have grease under our fingertips."

Call to get the process started. We are working overtime to get all of our client's submissions in. Do not delay! Call me now! 330-703-5943 (cell) or 419-616-5048 (Office)
Sincerely,
Robbie Gehring Strategic Sales
Fixed Performance Inc. (Fixed Operations Consulting)
Margin Plus (Warranty Reimbursement Program)
(Personal cell) (330) 703-5943
(Office) (419) 616-5048
robbie@fixedperformance.com
CDK Certified -Approved Interface
Dealer Track Certified Open Track Partner
R & R Accessible Interface
AutoSoft – Approved Interface
AutoMate – Approved Interface
R&R Interface service available
A real example of a proposal given this week (Average Dealer)
– call me to sign up for a "test drive" and find out how your numbers compare: