Critical Fixed Operations KPI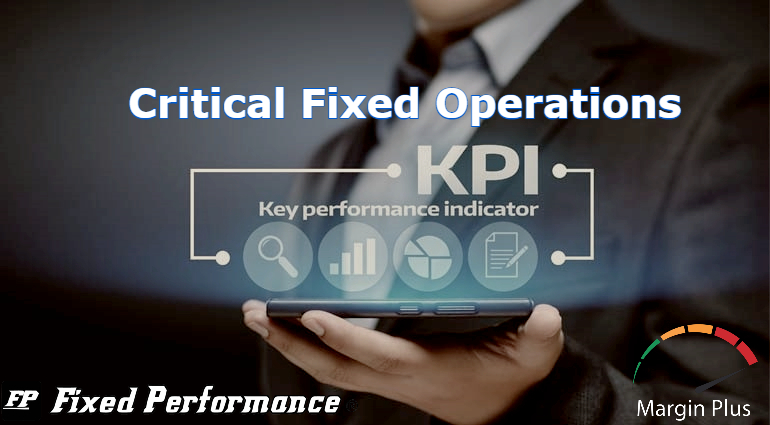 Fixed Operation results are critical for dealerships, and many are fearful of the future. We are seeing strong growth in fixed operations however a few opportunities remain. The average age of vehicles in the United States is now over 12 years. This trend will continue for the next several years. The question is, why are we losing market share to independent repair shops? The service department has several KPI indicators commonly seen. Dollars per repair order, repair order count, and effective labor rate, to name a few. The one that may be most important yet seldom looked at is customer retention. We must put ourselves in your customer's position. Are you easy to deal with? Is your team attentive, well-staffed with trained professionals, and totally focused on customer care?
This is where many service departments lose. Details such as answering the phone, scheduling, staffing, and hours the shop is open make it rough for clients to deal with you. Some shops are even closed on Saturdays! Some open with reduced hours and services available on Saturday and state it's because they don't make money. Meanwhile, used cars pile up, and customers with Saturday off are forced to decide to take off work or go somewhere else.
We in the service business must understand our mission is for customer care. Make this your KPI, and the dealership will retail customers and provide consistent growth.
Sincerely,
Rob Gehring, President
Cell: (419) 282-1351
rgehring@fixedperformance.com
www.fixedperformance.com