Manufactures Reimburse for Warranty Parts Rate
On Average Manufacturers reimburse dealers at cost plus 40% for parts.  Dealers have the potential to increase this rate up to and potentially past 90% on their warranty parts reimbursement rates.  Different states laws allow for retail rates for warranty reimbursement.  Dealers can gain up to $250,000 or more per year.  To find out the specific state laws you can contact us directly or find your state on our state map.
Up to 80% of Dealers are Underpaid on Warranty Labor and Parts​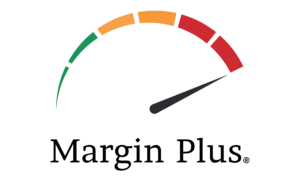 After working with dealerships all over the United States and with all Manufacturers,
Fixed Performance knows exactly what you should be paid.
Let us compare your dealership to other dealerships in your state selling your Brand
to determine how much, you are being underpaid.
The first step in analyzing your Revenue Opportunity is to take a Margin Plus "Test Drive".
Click Here to Learn More 
The Test Drive involves extracting six months' worth of closed repair order data from your DMS.
Once we have your data, our highly experienced analysts perform a deep-dive review, excluding any non-applicable services by utilizing our state-of-the-art technology.
We will evaluate both your Parts & Labor Reimbursement Rates.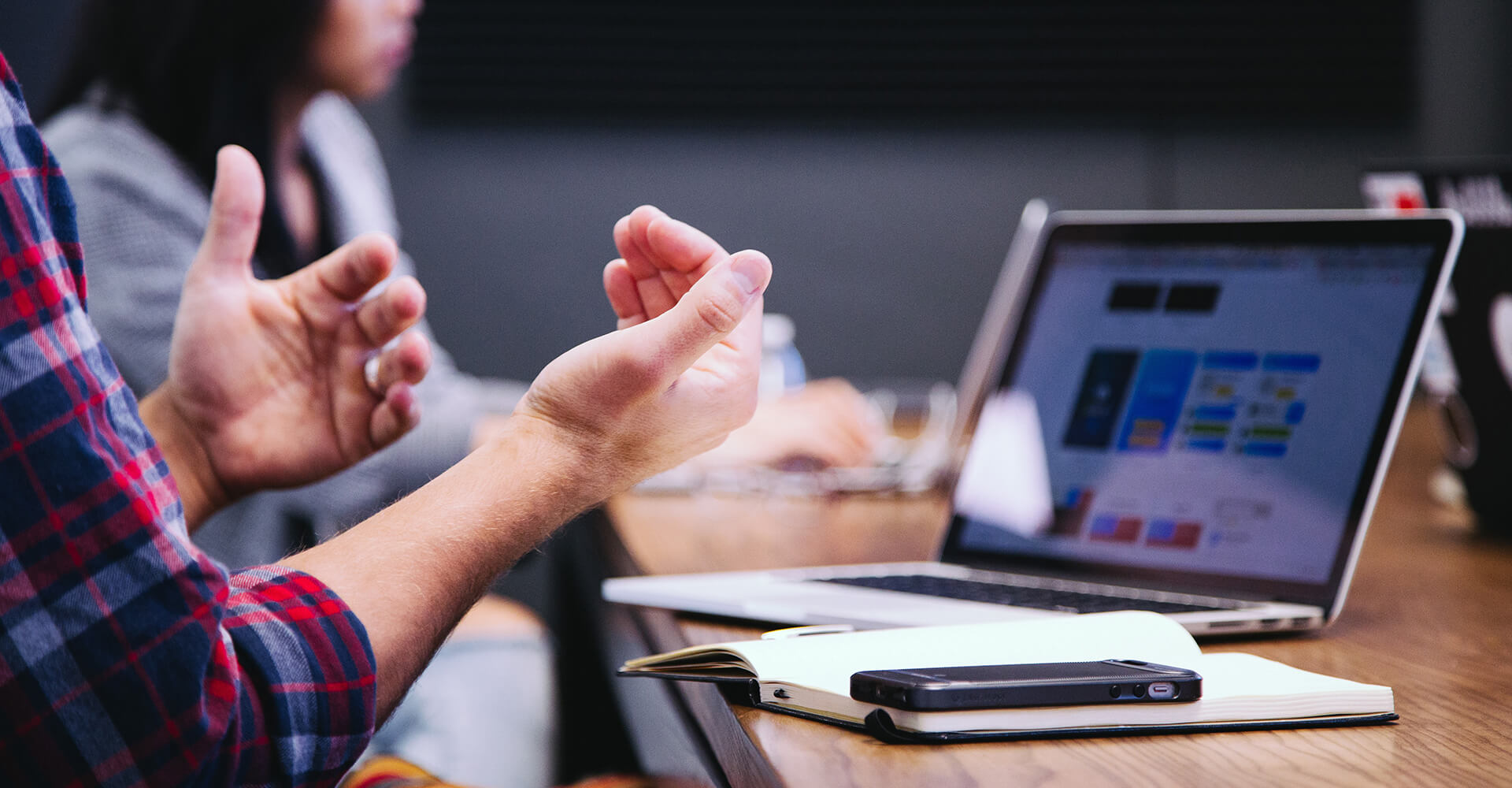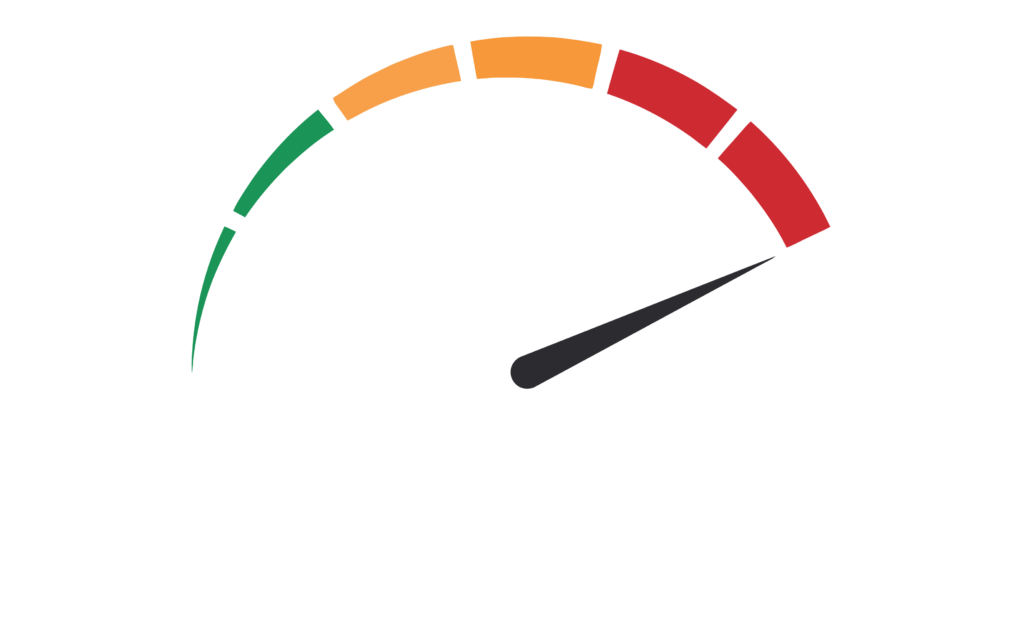 Take a Test Drive today for a one-time fee of $595 and
learn about your Revenue Opportunity!
FAQ
Will My Manufacturer Retaliate?
There are many laws that protect against manufacturer retaliation. Some manufacturers interpret the "retail on warranty" law differently but the laws are quite specific regarding undue audits as unlawful. However, some states do have laws that permit the manufacturer to surcharge new vehicles.
Why would I pay you to do this? Can't we do this ourselves?
Because we will save you time and money, and get you the best possible revenue increase. We know all of the OEM guidelines and state laws and can handle your submission quickly and efficiently while you stay focused on running your department.
Why Should I Use Margin Plus vs. some other companies that do this?
Because our team is comprised of career Fixed Operations veterans. This gives us a unique advantage over our competitors, which is a thorough understanding of how to read repair orders correctly and exactly what to look for on each and every one.  
How Long Will It Take?
The process typically takes 30 days from the date of submission to final approval.
How will this work in my state?
Many states have caveats to their law. We have a map here with the law listed, also you can contact us directly if you have any questions about your specific state. Rest assured however that we know the state laws inside and out.
What does this cost?
A flat fee of $5995.00 for either the Labor or Parts module, or $11,990.00 for both. If desired, this can be spread over 2 payments, the first upfront, and the second at the time of approval.
What kind of ROI can I expect?
The average ROI for our clients is 8X, and the payoff time is typically 2 months or less.
Contact Form
"*" indicates required fields