At Fixed Performance, our team of career Fixed Op's veterans are passionate about what we do, which is helping dealerships increase their gross profits. We achieve this by working either hands-on with you and your team with our Onsite Consulting programs, and/or remotely.
Areas of Expertise
Stagnant or declining Customer Pay Labor and Parts revenues and margins – we take a "whole team" approach by working with managers, advisors, and technicians
Underpayment from your OEM in the area of Warranty Reimbursement rates for Labor and/or Parts – we know how much you should be getting paid and how to properly get you there
Low CSI ranking – we provide coaching and assist with the implementation of proven best practices regarding world-class customer interaction and follow up
Lack of Team unity – We will share and help implement best practices proven to encourage, develop and sustain Team unity
Limited accountability – We can effectively increase accountability by way of proper goal setting followed by tracking and reporting. Following our proven processes, weak areas are pinpointed and addressed well before they reach crisis level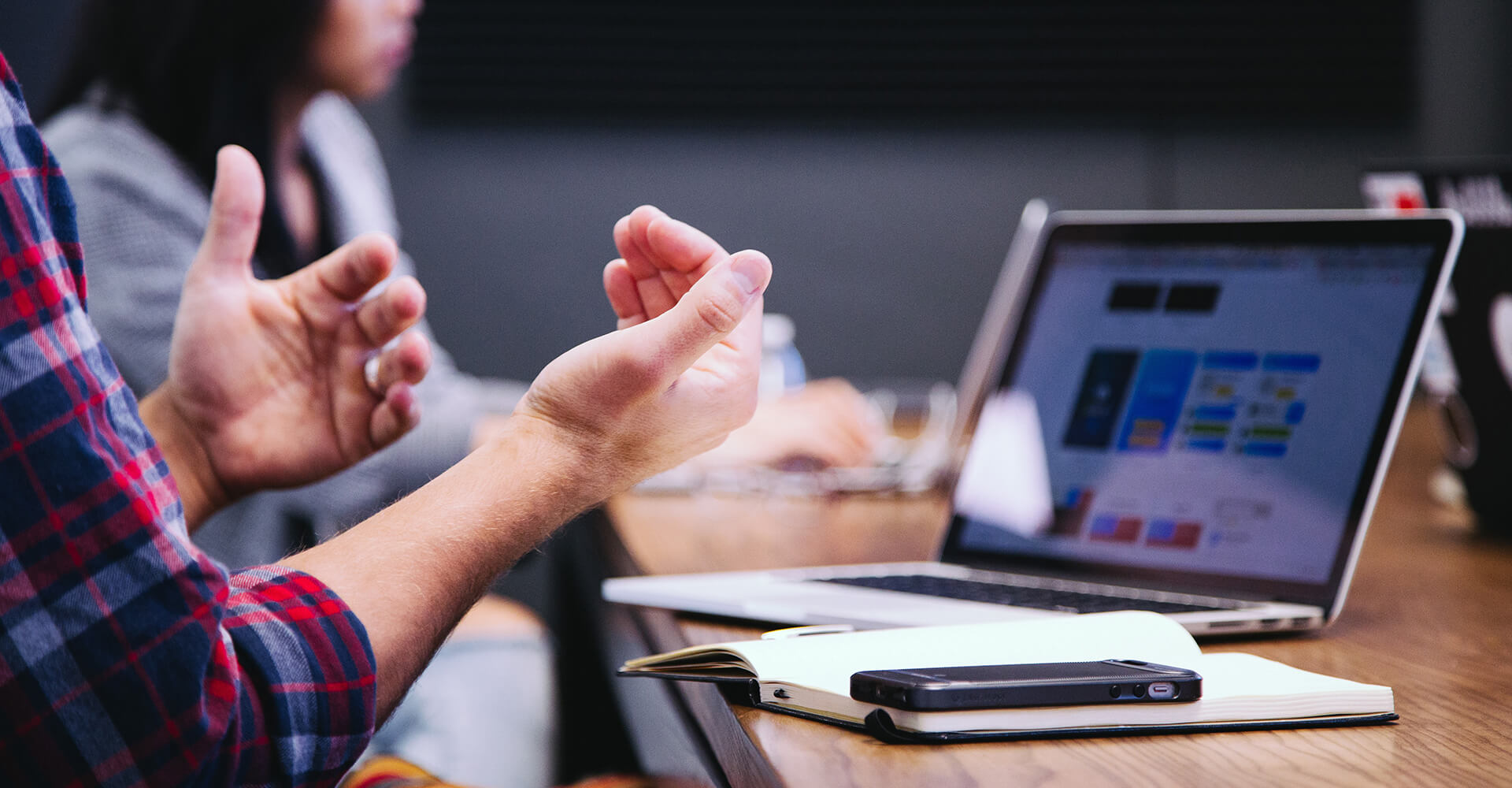 Guarantee – Following our cost control and gross profit recommendations you will save more than our fee in the first 90 days or your money back!
FAQ
Will my team buy into the changes?
Our field consulting staff is highly sensitive and build trust and buy in, discussing options with all involved. We focus on positive changes and ways to motivate the team towards success.
How can your team get results when I have not been able to?
We have lived in fixed operations management and understand what works with over 18 years of successful coaching.
What is different with onsite coaching our team?
Being onsite we develop custom plans with direct goals and make adjustments right away. Accountability with follow up visits makes it happen.
How long do we need monthly visits?
We have no contracts however recommend at least 6 months of visits to maximize results. Most of our clients keep us coming back. Some go to every other month to keep team current and involved. We allow our client to schedule us as needed. The greatest compliment is when a client calls to ask us back if their results decline or staff changes.
Do I pay a percentage of improvements?
Many of our competition charges 33% of gross profit improvements. Our reasonable monthly fee keeps the benefits of improvement where it belongs in the dealerships net profits.
How much does it cost?
It depends on what you need help with. If all we're doing is doing a review of your situation, that's free, contact us today. If we are sending multiple consultants onsite any cost will be agreed upon in advance.
"*" indicates required fields