As Warranty Audits Are on The Increase How Prepared Are You?
Are you aware of your current state?
Do you have a good handle on your warranty schedules and receivables? 
Are you fully aware of the financial burden this can have for your dealership and its future?
We provide a detailed look into your warranties and account receivables.  
We will collect the data and go over a few claims with you and let you know where you stand and where you are headed.  



A few things we will touch on:
Identify your status and provide software that allows you to securely share data with us.
We will review your warranty expense report and identify the categories that put you at risk and document these findings and we will create a work production document that details what was found, and our recommendations needed to correct these issues and if a full audit is needed to better assist you. While analyzing this data we will offer any other services that we see that may help you in maximizing your warranty dollars and customer pay, while eliminating any stress from an audit.


Fill out the form below and we will contact you shortly. 



Warranty Compliance Audit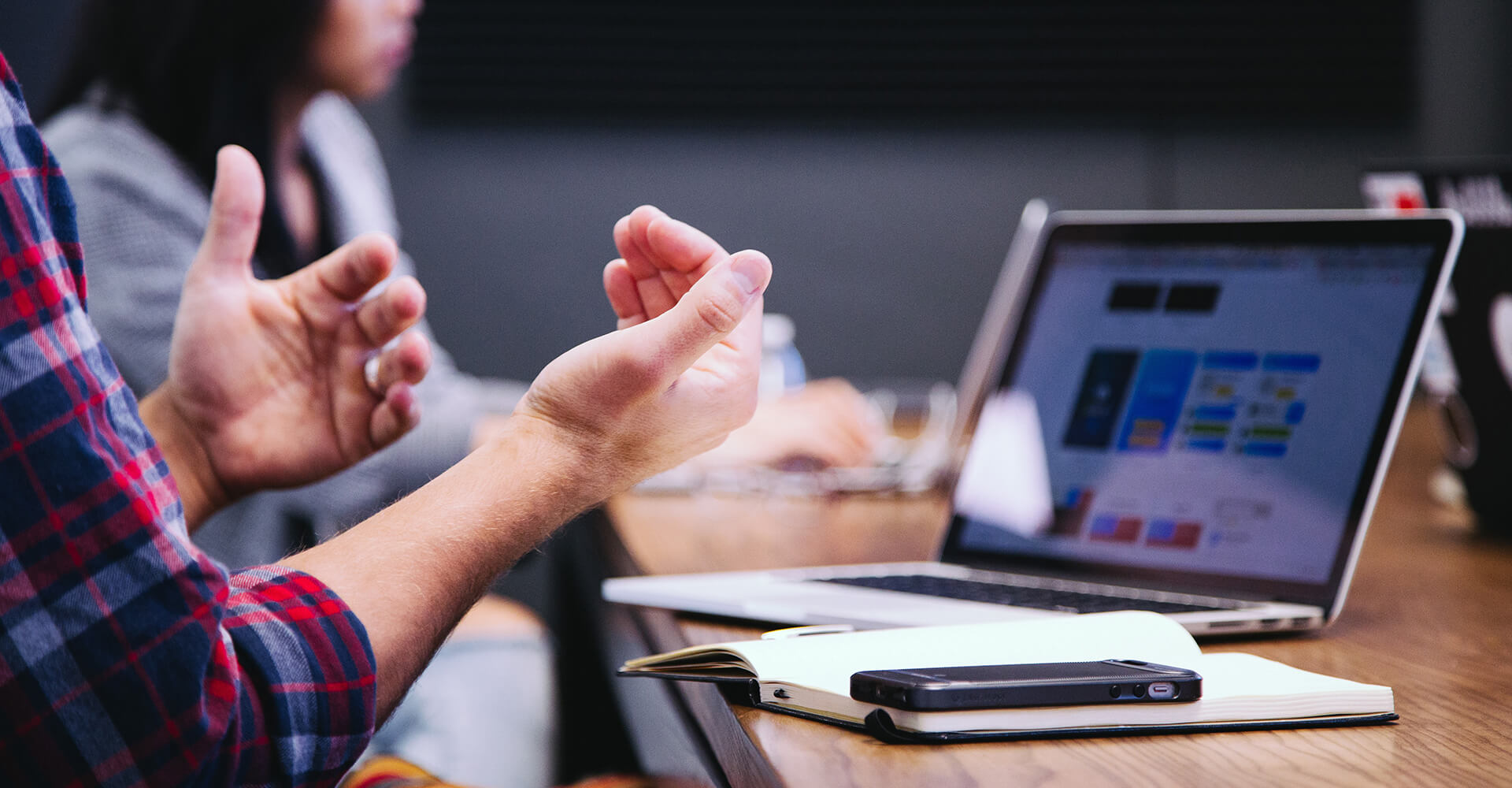 Mini audits are good resources that are affordable and can save you from a huge financial hit, if one were to ever rear its ugly head, you would have peace of mind knowing that you are ready.