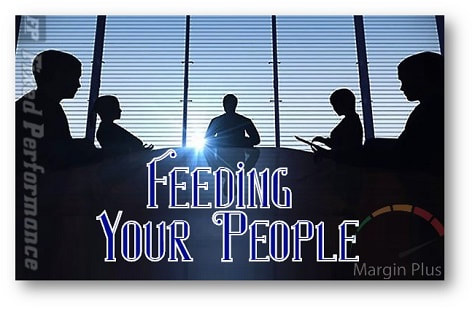 Zig Ziglar, the nationally acclaimed motivational speaker, and author had many sayings that inspired me. I had the privilege to meet Zig several times before his death, and he was always sharing information that shaped the individual I am today.
One of his sayings I want to share with you is relative in these challenging times. "When you are up to your armpits in alligators, it's hard to remember the original objective was to drain the swamp." It's easy these days to be distracted with national events taking up the news cycle. The wise understand distractions are destructive to results.
Now more than ever, we need to be focused on the processes that start with our own team. Does your team feel appreciated? Have you adjusted your processes to make your team safe in today's environments as they provide care for your customers? We must continue to invest in our team with training and acknowledgments of appreciation as they tackle our client's needs. Take a long-term view that looks beyond the concerns of today and places a laser focus on what is needed to develop your best future.
For years I've taught advisors to recommend every time every car what the vehicle needs to be safe and reliable. This is a foundational belief that should never change. Today I challenge all leadership to feed your people, with encouragement, a safe work environment, and training with a long-term path to success. This too should be a part of your foundation that doesn't change.
Sincerely,
Rob Gehring, President
Fixed Performance Inc. (Fixed Operations Consulting)
Margin Plus (Manufacturer Warranty Reimbursement Program)
Toll Free: 1-888-205-8718
Office: (419) 433-8219
Cell: (419) 282-1351
rgehring@marginplus.net
AutoSoft Partner
Auto/Mate® Affiliate
CDK Certified -Approved Interface
Dealer Track Certified Open Track Partner
Our goal is to help as many dealers as possible!